Serving residents of Maryland
Providing safe, progressive, and patient-centered care;
driven by collaborative, attentive, and facility-centered partnerships.
MOBILITY
MAV's and PSC drivers provide responsive transportation to ambulator and wheelchair patients.
BLS & ALS
Emergency Medical Technicians of all levels Providing essential services and compassionate care.
SCT/CCT
Paramedic's, Nurses, Respiratory Therapist's, and Physicians providing ICU level care.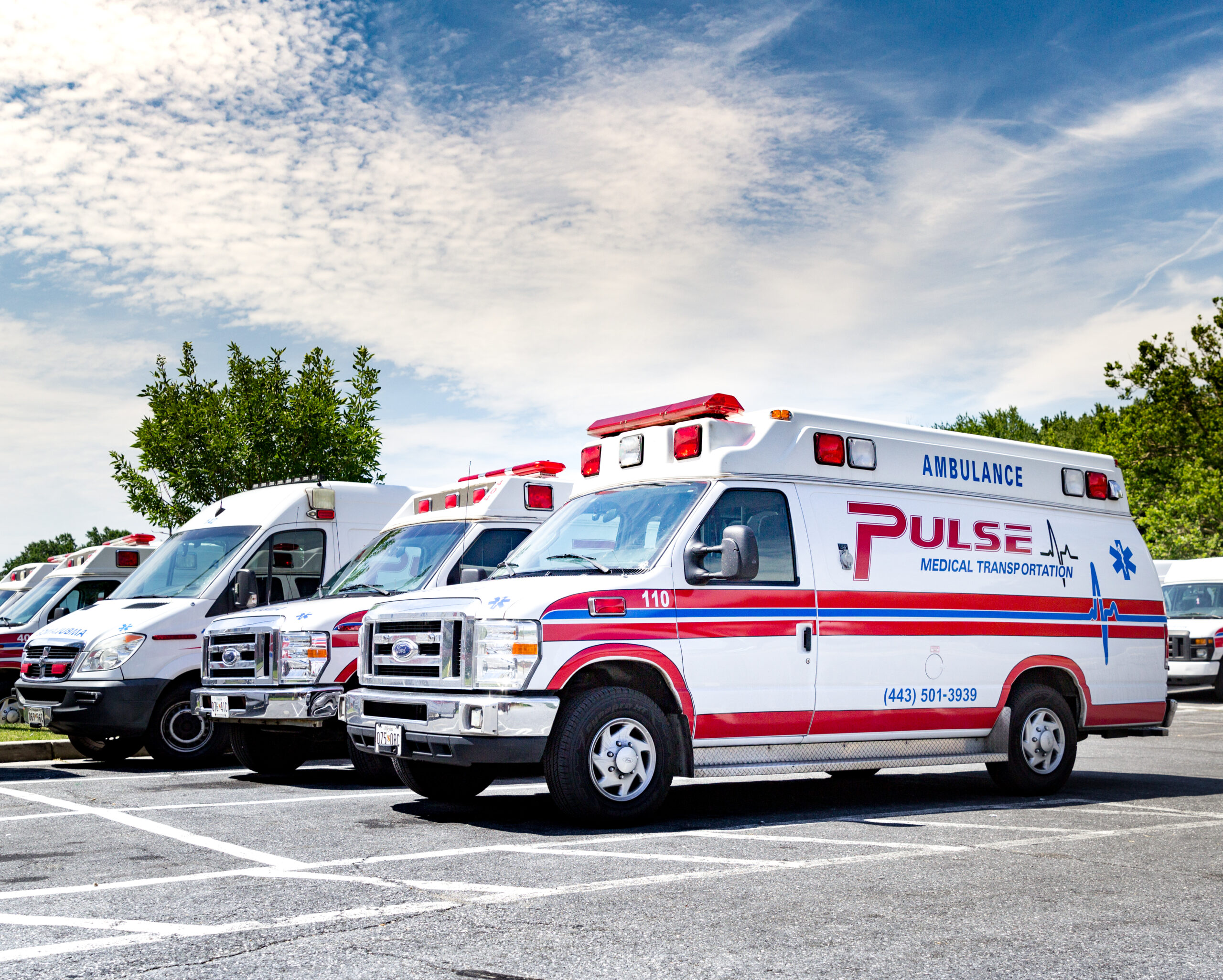 WHY CHOOSE US?
UNPARALLELED QUALITY AND LEVEL OF SERVICE
We recognize that all facilities should undoubtedly demand a vendor that is collaborative, determined, and innovative. For that reason, we provide our partners with not only our exceptional medical transportation service, but also the tools and information necessary to maintaining seamless operations based on their individual needs and wants.
Working Together to reach a common goal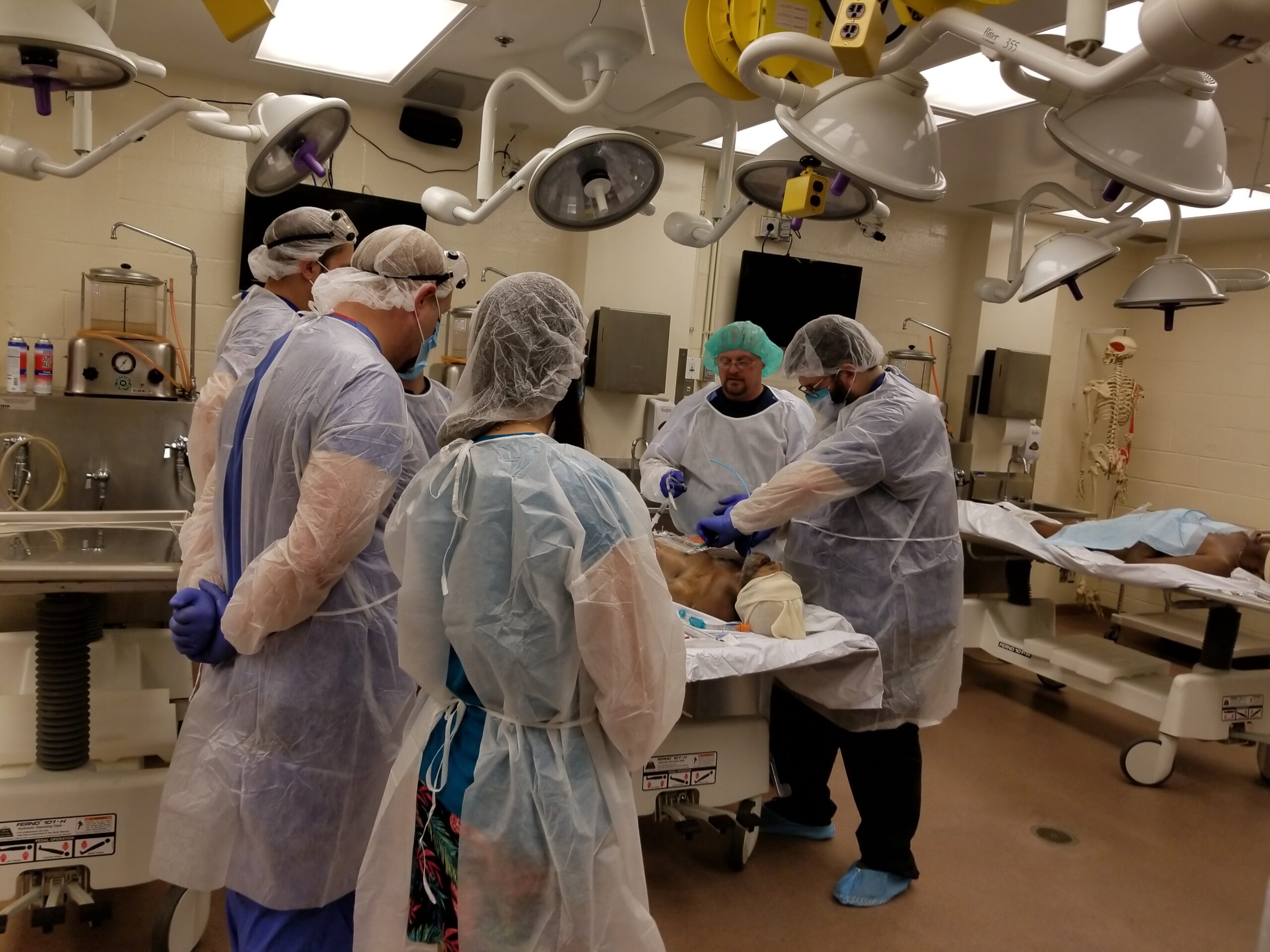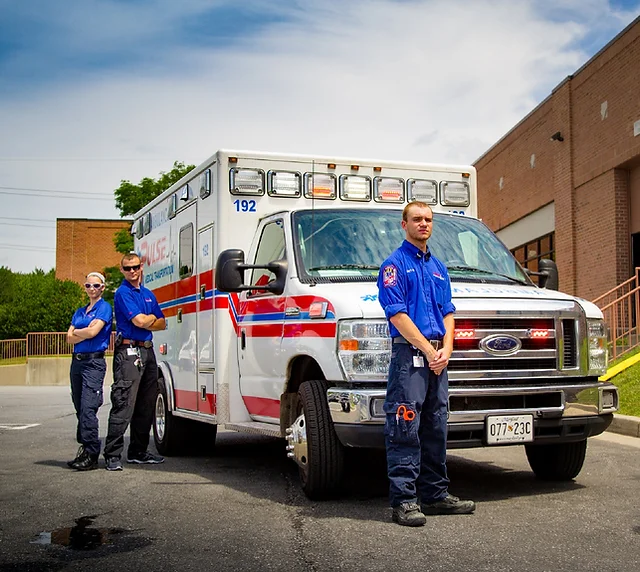 Expert Care
in a heartbeat
Unparalleled service to clients, exceptional care for patients
THE MOST ADVANCED NON-HOSPITAL BASED CRITICAL CARE TRANSPORT TEAM IN MARYLAND
COORDINATED CARE
land air and sea
Providing for the critical needs of our partners while ensuring safe and quality transportation.
Working together to provide the reliable transportation you would expect.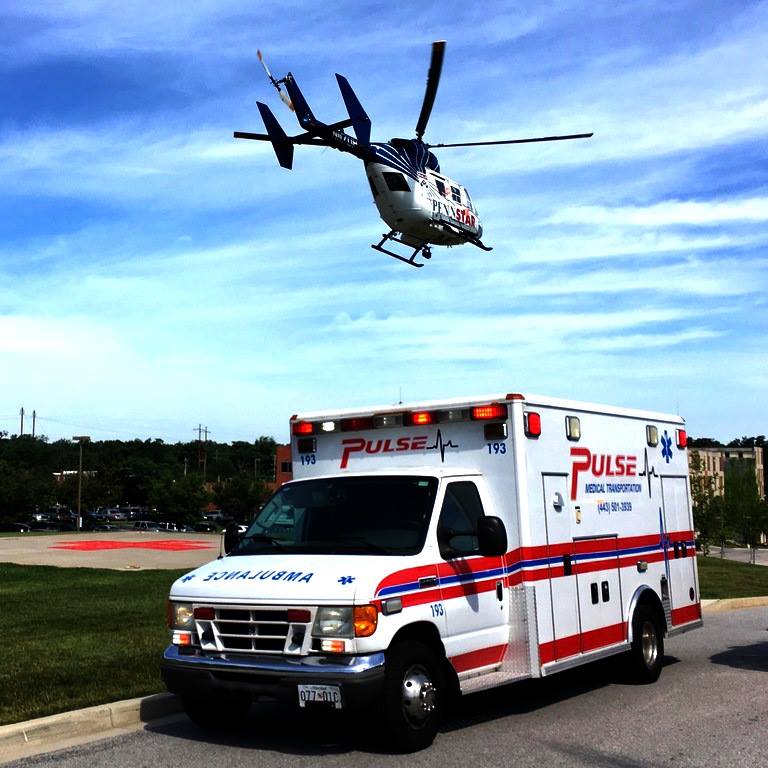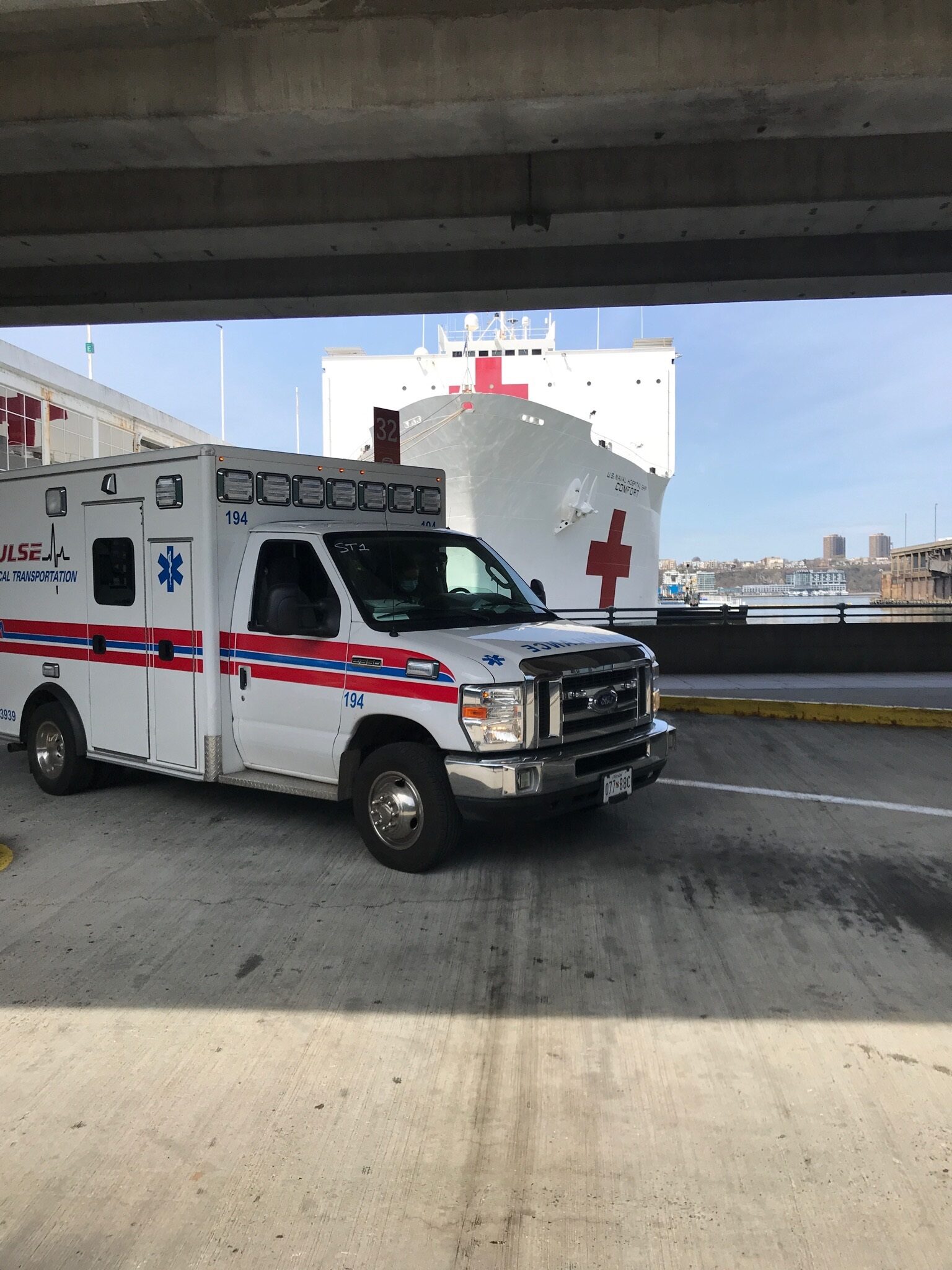 STRIVING FOR EXCELLENCE
Hands on training and education provides the critical skills needed in order to provide the highest quality care.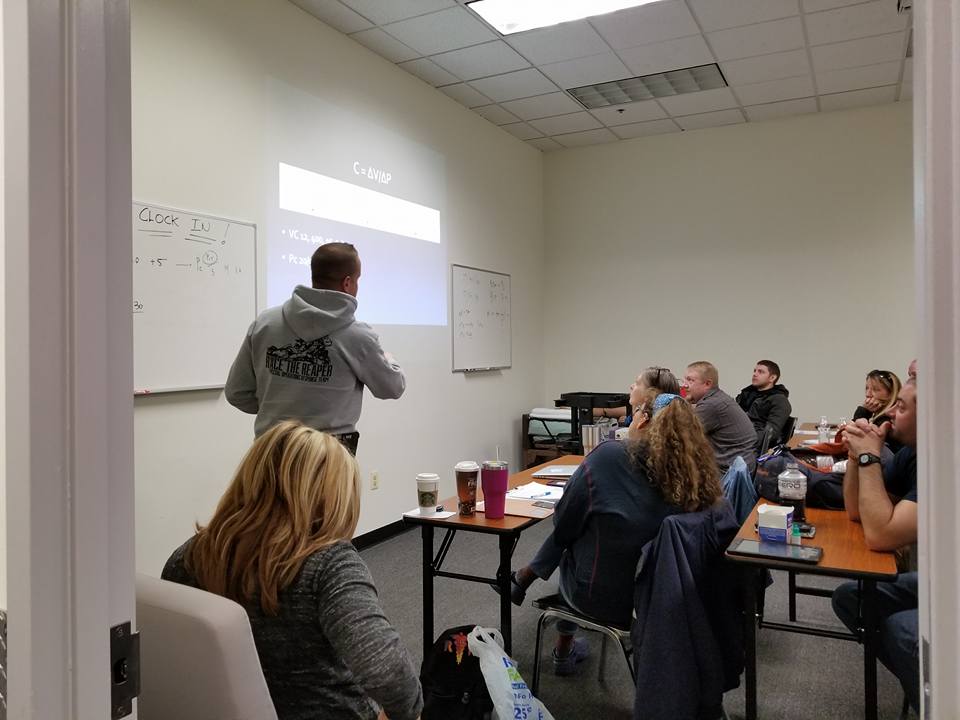 As the needs of our patients change we too must change.
Contact us with your requests

Our Work
Complete transportation services to include ambulatory, wheelchair and stretcher patients, of all ages.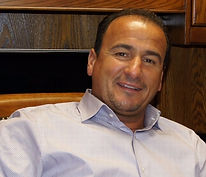 Our History
From a small partnership in New Jersey to a multi state leader in patient transportation services.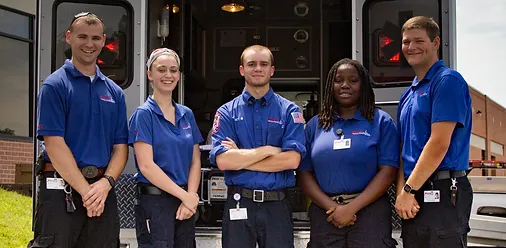 Our People
Committed to providing quality services to improve the lives of our patients and the communi- ties we serve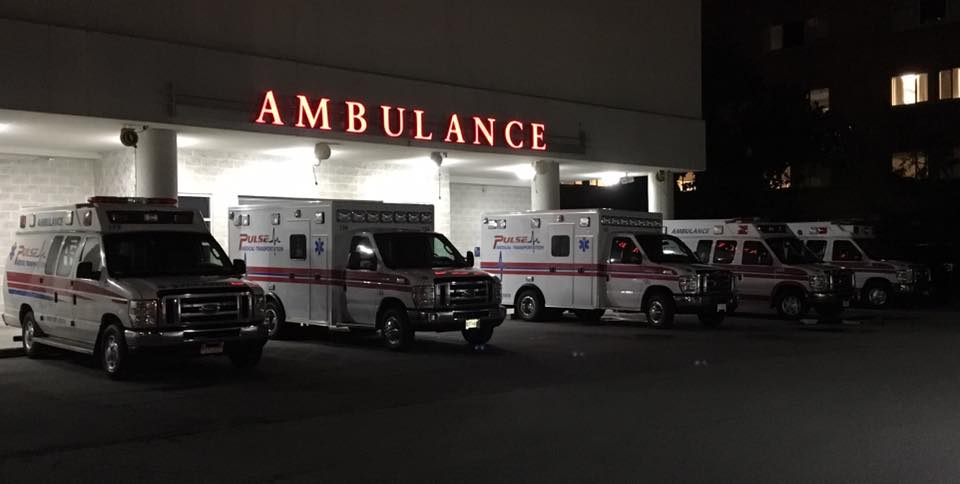 Locations
Our main office is located in Owings Mills, with supporting sattelite offices in Anne Arundel County and Carroll County.
BEYOND THE STATUS QUO
JOIN Our TEAM